WELCOME TO THE HOME OF QUALITY INVERTERS and more…
Lighten up your life, electrifying your world!!!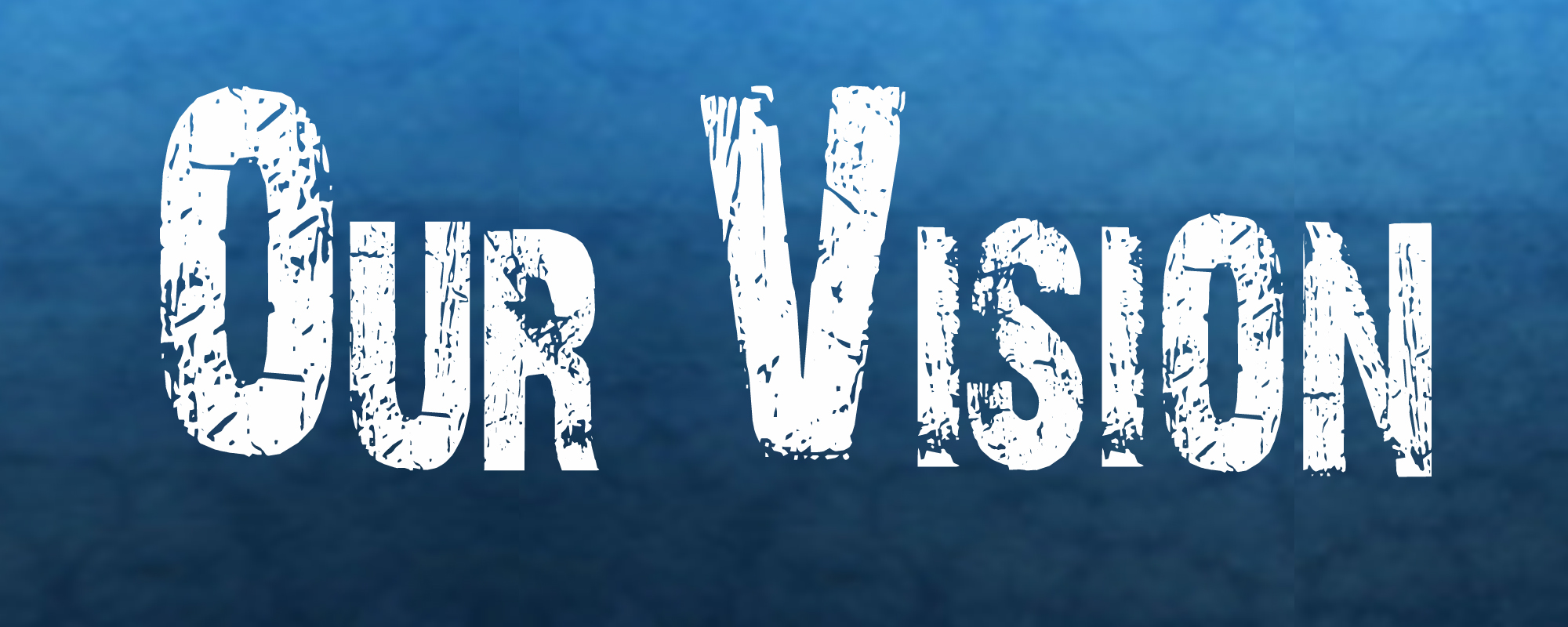 To bring together creative and inventive minds who are capable of bringing new ideas into existence in other to invent new electronic gadget that will modernize and revolutionizes the world of technology.
AK-ENG ELECTRONICS Company is dedicated to improving people's lives through the use of advanced technology and a commitment to innovation, quality, value and design from ICs (integrated circuits) to microchip technology.
     We are proud of our accomplishments and excited about the future. We invite you to find out more about us, the value we place upon corporate social responsibility, our on-going commitment to strong business ethics and life of students.
Our products are tested and known for excellent deliveries over the years.. To read in full about all our products, click "Our Products" at the top menu.
I live in Apete Ibadan; I bought a 3.5kva solar inverter system from Ak-Eng electronics in February, 2017. I was new to the inverter and solar system thing then but when I got quotations of same system from other companies later, I discovered I had gotten one of the best deals of my life. Since then all worries about unstable power supply and the noise associated disappeared. I will eagerly recommend your company to anyone and everyone
I work from home and the eratic power supply keeps screwing my work and driving me crazy until a friend of mine introduced me to Ak-Eng Electronics company. I wasn't a fan of locally made products before and that made me a bit skeptical about their AKSUN inverters. In October 2017, I tried the 1kva solar inverter system to start with incase things didn't work out but it turned out well so now I have swapped that for 3kva and its been fun all the way. Well done guys, keep up the good work.
It is still quite surprising to me that a time would come that i won't use my generators any more. For seven months now i have been using Ak-sun Inverters. I started with 2.5kva, i later swapped it for 3.5kva Inverter. No other company sells quality for lesser prices as much as Ak-sun Electronics. This company is highly recommended.